After more than six years in the U.S. Navy, Meagan Brown left the military with an injury and no college degree, and she knew needed some direction on how to move forward.
She is a Wyakin Warrior and was introduced to the program at the end of last year.
From November 2009 to November 2010, she was in Afghanistan and also deployed out to sea multiple times before leaving the military in 2012.
When she started with Wyakin after being released from the Navy, Brown didn't know what she wanted to do, but was enrolled in the business program at Boise State University.
After listening to speakers at Wyakin's seminars, she began to understand what kind of a career she wanted to focus on.
"I like working with numbers, so I hope to work for company that analyzing data can in some way make the world a better place," she said.
She currently works for a company that analyzes data from wholesale distribution companies. She is a financial data analyst and works from home. Working from home has also helped with some physical disabilities she had.
Brown suffered a back injury while in the military that causes ongoing pain. The muscles in her back become rigid and cause the pain, despite having no break in her spine. Her doctors believe the injury may have happened while she was out at sea in the Navy.
Brown said the ship she was on was small, which caused an unstable terrain while at sea for a few months.
"Being able to work from home, it really alleviates the physical aspect of going to work," she said.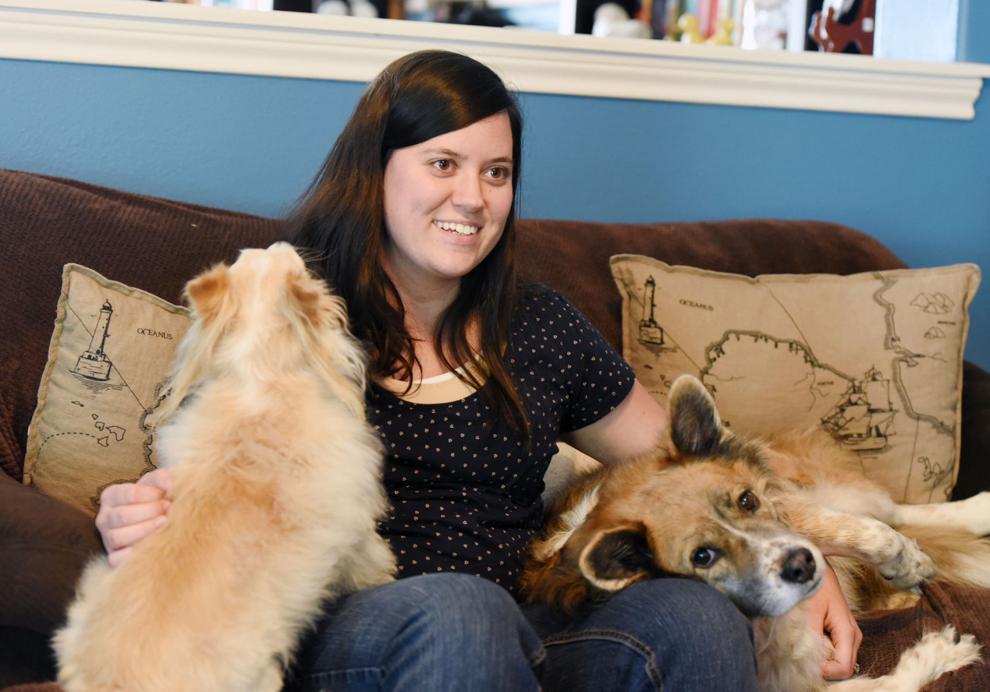 Her company analyzes data to help clients make better business decisions, Brown said. It then helps the client improve as a company and generate more income while improve a workplace.
Wyakin Warriors helped Brown understand that she could do that kind of data analysis using skills she learned in the military. While in the Navy, Brown was a Cryptologic Technician Interpretive using the Spanish language.
Part of her role was translating Spanish in relation to military intelligence.
Wyakin introduced her to the employer that she now works for, even when they weren't advertising for the positions yet.
Brown is currently a student at Boise State University studying Spanish and data and economic analysis, but she needs to complete 30 to 40 more credits because BSU didn't accept all of her military credits.
The transition into college was a challenge, she said. She did have an associate degree, but it was earned through military credits.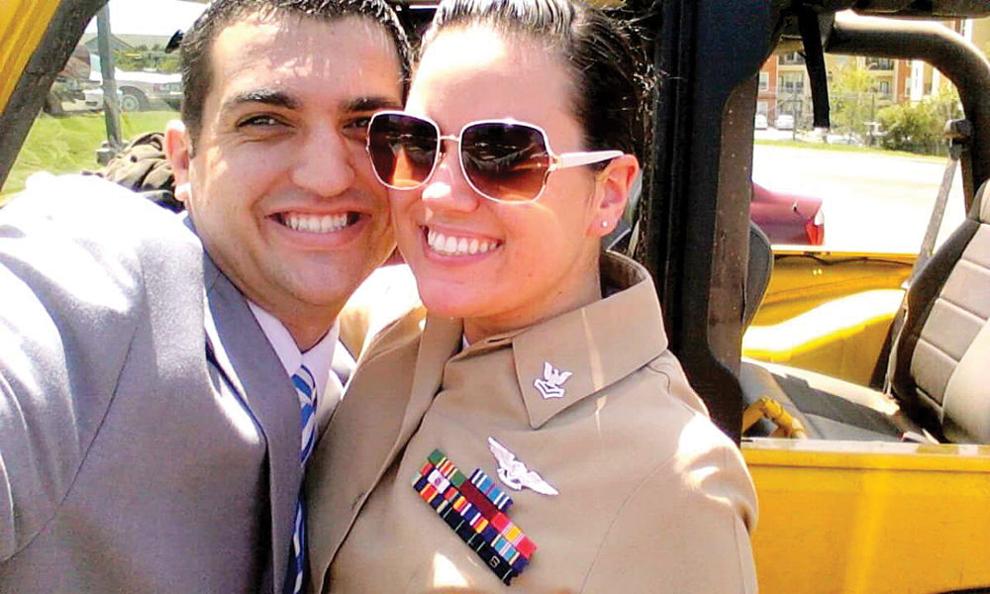 Small things that freshmen deal with, such as being in English 101 and writing a paper, was a challenge after never having to format that type of assignment, she said.
After reflection, Brown acknowledged that being a Wyakin Warrior at the time would have been helpful because by now she has found ways navigate classes more efficiently than when she started.
"I've had papers that (Wyakin mentors) were willing to read over," she said. "When I'm struggling with classes they try to find resources available."
She said the Wyakin Warriors mentors have her best interest in mind.
"My favorite thing Wyakin has provided is my mentor," said Brown.
Meagan and her husband, Daniel Brown, are expecting a baby boy in January, and she said Wyakin will also be helpful with arranging health insurance for the child. As a veteran, she is covered by the Department of Veterans Affairs for healthcare, but the child will not be.
Her husband said since Meagan joined Wyakin Warriors, he has seen changes in her emotional well being.
"The social aspect of having peer group with Wyakin was great," said Daniel Brown.
While he offers support and comfort, he said Wyakin helps with camaraderie his wife misses from being among fellow soldiers.
"I can only understand so much," he said. "I've never had to serve overseas."
The couple met in early 2012 after she returned from Afghanistan and Meagan was still on active duty at the time.
"She loves helping people and always goes out of her way," Daniel Brown said. "I don't know where it comes from — if it's the military or if it's just her – but I fell in love with her because of that."